If you have heard the voice of one of Destiny 2 s most mysterious villains and antagonists in the game recently, you may be wondering who voices them. After a long time, Xivu Arath is finally making themselves known and we have an idea of who theDestiny 2 Xivu Arath voice actoris.
After a long, long time, it is looking like Xivu Arath will be one of the final villains we face off against before The Final Shape andDestiny 2 s The Witness, who is the ultimate foe looking to bring the Traveler and humanity to an end. But, the person voicing the foe is someone you have likely heard before in other games.
Destiny 2 Xivu Arath voice actor
The Destiny 2 Xivu Arath voice actor is reportedly Kimberly Brooks,according to an update on IMDB. Kimberly Brooks has appeared in a number of different shows and games including Psychonauts 2 as Hollis Forsythe and as Linda Black in South Park. Brooks casting hasn t yet been confirmed by Bungie or in Destiny 2 s credits.
Kimberly Brooks has had a long history in voice acting originally voicing Hollis Forsythe in the original Psychonauts as well as its sequel. Some other notable roles include Batgirl in Injustice, Daisy Fitzroy in Bioshock Infinite, and Ashley Williams in the Mass Effect trilogy. On the TV and film side, her range of credits covers a variety of projects including Scooby-Doo, DC Super Hero Girls, and Voltron: Legendary Defender.
Hopefully, we will get some official confirmation from Bungie about her role in the game soon and if she is indeed voicing the mysterious God of War within Destiny s universe. As a part ofDestiny 2 Season of the Deep, and previously within Lightfall Xivu Arath is becoming more of a focus than ever before and it seems likely that they will make an appearance before theDestiny 2 The Final Shape release datenext year.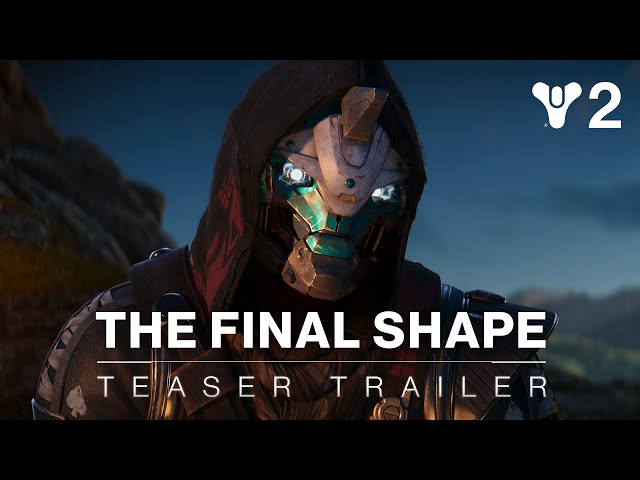 That covers who the Destiny 2 Xivu Arath voice actor seems to be. If you are getting stuck into the latest season, why not take a look at our guides on some of the activities including ourDestiny 2 Deep Diveguide and ourDestiny 2 Salvageguide?