When is the Final Fantasy 16 demo release date? Eight years after the release of the last mainline Final Fantasy game, excitement for Final Fantasy 16 has never been higher and players are on the edge of their seats, wanting to just get a taste of what the game has to offer before the full release.
While theFinal Fantasy 16 release dateis set for June, a demo has been confirmed by Yoshi-P, the game s director, which will allow players to get to grips with the game s combat and meet the variousFinal Fantasy 16 characters. Square Enix is also pretty generous with the demos it develops and releases, so you can expectFinal Fantasy 16to be the same.
Final Fantasy 16 demo release date window
The Final Fantasy 16 demo release date is expected to be June 8, 2023, or June 9, 2023, about two weeks before the game releases. The planned demo s release during this period was confirmed by Yoshi-P in aFamitsu interview(translated by @Genki_JPN on Twitter).
This would mean that the demo would launch right around Summer Game Fest, with the big show for the event taking place on June 8, 2023. We could get a shadow-drop of the demo during the show, especially as Square Enix is a confirmed partner for the showcase on June 8, 2023.
Final Fantasy 16 s release date was also announced back at The Game Wards in December 2022. So, it certainly seems likely.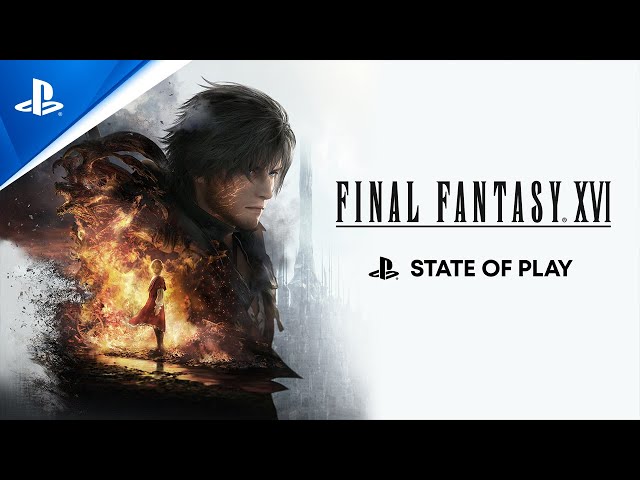 While you wait for the Final Fantasy 16 demo, you can get acquainted with some of the features the full game will offer including theFinal Fantasy 16 Hideaway, which acts as a hub. We also know theFinal Fantasy 16 lengthis pretty long, several dozen hours, so prepare for an extended adventure across Valisthea in what will hopefully be one of thebest PS5 RPGs.