When will The Expanse be available? The Expanse game will transport fans of the series back to Drummer's early days on The Artemis in 2023 with Telltale Games now operating at full capacity and with other projects planned. What surprises are in store for us in Drummer and the XO crew's new adventure, which they will be working on with Deck Nine Games, the developers of Life Is Strange True Colors?
Here is a summary of what we know so far about the upcoming Expanse game, along with a peek at some recent gameplay. Even more information is available on early access and the scheduling for the episodes of The Expanse: A Telltale Series.
The Expanse game release date
On Thursday, July 27, 2023, the video game Expanse will be released for the PS5, PS4, Xbox Series X|S, Xbox One, and PC. On July 25, 2023, players that pre-order digitally will be able to play a day sooner.
However, you will only be able to play the first episode at that initial launch. The next episode will debut every two weeks, so you can play episodes 2 and 3 on August 10 and 24, episode 4 and 5 on September 7, and episode 6 on September 21.
This will be the first new Telltale game to be released since the firm reopened in 2018 after it had closed. Old and new owners and developers make up the new business. However, Deck Nine Games is principally responsible for creating and publishing The Expanse, together with Telltale.
The Expanse game story
Camina Drummer, the captain of a scavenging crew searching for an enigmatic treasure on the outskirts of The Belt, is the primary character of The Expanse video game, a prequel to the main series from Amazon Prime. You will collaborate with a number of strong characters and go up against a bloody revolt that has changed the course of events for the crew of the Artemis.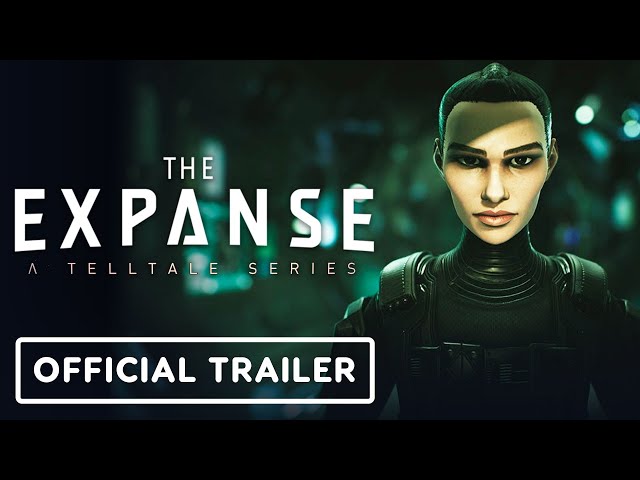 The Expanse game gameplay
The Expanse will adhere to Telltale Game's customary narrative adventure model, which combines exploration with dialogue and decision-making options. Larger places to explore and more ambitious gameplay mechanisms bring the game closer to what we saw in Life Is Strange True Colors.
These mechanics include exploring to find ships, walking on various surfaces with mag boots, and zero-g flying to go through space. The gameplay, according to Telltale, is the most in-depth exploration in a Telltale game to date.
However, as you might think, your decisions and actions will have an impact on how the game develops. There are no bad choices—only ones that will send you down one of the game's many possible routes toward its conclusion.
That concludes our knowledge of The Expanse's release date, plot, and gameplay information. Check out some of the other top PS5 games and top Xbox Series X games available right now while you wait to dive in.