When does the video game The Expanse come out? The Expanse game, which will transport fans of the series back to Drummer's early days on The Artemis, will be released in 2023 with Telltale Games back in full force and with a number of projects planned. What are Drummer and the XO crew's recent adventures working with Deck Nine Games, the studio that brought us Life Is Strange True Colors?
You can find a summary of all the information we currently know about the upcoming Expanse game below, along with a peek at the most recent gameplay. We even have information on early access and the timeline for when The Expanse: A Telltale Series's episodes will be released.
The Expanse game release date
The Expanse video game will be released on Thursday, July 27, 2023, on the PS5, PS4, Xbox Series X|S, Xbox One, and PC. The day before, on July 25, 2023, those that pre-order digitally will be able to play.
You can only play the first episode on that initial launch though. The following episode will debut every two weeks, so you can play episodes two and three on August 10 and 24, respectively, and episodes four and five on September 7 and 21, respectively.
Since the company's rebirth following its 2018 closure, this will be the first new Telltale release. There are both new and veteran developers and proprietors in the new business. However, Deck Nine Games is the main developer of The Expanse, and Telltale is the publishing company.
The Expanse game story
The Expanse game, a prelude to the main series on Amazon Prime, features Camina Drummer, the captain of a team of scavengers searching for an enigmatic treasure on the outside of The Belt. The fate of the Artemis and its crew has been upended by a deadly rebellion, which you will battle against while collaborating with a number of strong characters.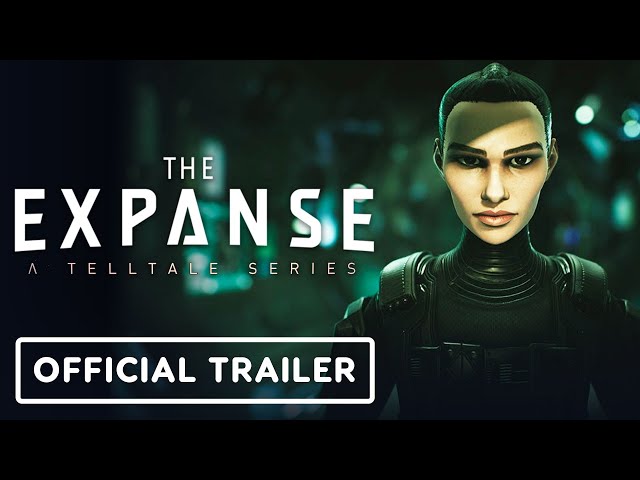 The Expanse game gameplay
The Expanse will adhere to Telltale Game's customary narrative adventure model, which includes a mixture of exploration and dialogue choices. With more expansive places to explore and more ambitious gameplay elements, the game is more in line with what we saw in Life Is Strange True Colors.
Among these mechanics are exploration to look for ships, mag boots to traverse various terrains, and zero-g flight to fly through space. The gameplay is the most immersive exploration of any Telltale game to date, according to Telltale.
However, as you might anticipate, the game's outcome will be influenced by your selections and actions. There are no bad choices—only possibilities that will send you down one of the game's many possible routes.
That's all there is to know about The Expanse's release date, plot, and gameplay. Check out some of the top Xbox Series X games and PS5 games available right now while you wait to dive in.