Link has lots of new weapons in his toolkit this time around, especially with the Fuse ability adding fun combinations into the mix. So here are allThe Legend of Zelda Tears of the Kingdom best weaponsyou can find and use against the monsters taking over Hyrule once again.
With the game finally here, it s a good time to familiarise yourself with the new and returning faces inThe Legend of Zelda Tears of the Kingdom characterslist before you begin hunting down any top weapons that Link has at his disposal, including being able to makeZelda Tears of the Kingdom vehicles. There s lots to be excited about inThe Legend of Zelda Tears of the Kingdomand these are the weapons that will make your playthrough that little bit easier.
Tears of the Kingdom best weapons
The Legend of Zelda Tears of the Kingdom best weaponsare:
Blue Moblin Pounder
Farmer s Pitchfork
Dual Wield Hammers
Long Stick
Log Club

Royal Guard s Claymore
Zonaite Sword
Zonaite Spear
Construct Bow
Savage Lynel Bow
Flame-Emitter Shield
Master Sword
There is a lot for you to play around with but many weapons returning from Breath of the Wild, such as the Farmer s Pitchfork are still incredibly strong, especially when taking into account the new Fuse ability.
Those weapons you can fuse early on that are good are the Dual Wield Hammers, Long Stick, Log Club, and Blue Moblin Pounder. They have great damage and can really make short work of enemies and bosses. These are even better with Fuse combinations, helping these beginner-friendly weapons more powerful. In fact, you can even Fuse them together since you ll be coming across these frequently. While these won t be quite so strong against theTears of the Kingdom bossesas later game weapons, they re certainly a strong starting place.
As for later game weapons, the Zonaite weapons often found in the Sky Islands like the Zonaite Sword and Spear are great choices, particularly thanks to their unique power. When Fused withTears of the Kingdom Zonai devices, these weapons gain bonus attack power, making for some deadly and creative weapons.
The Royal Guard set found in Hyrule Castle are also strong, boasting strong attack power and gaining bonus power just before breaking. The Royal Guard s Claymore is a two-handed sword that will knock your opponents around thanks to its heavy blade.
Perhaps most importantly, the Master Sword returns in Tears of the Kingdom. Link s iconic sword that seals the darkness is sure to be a powerful and fan-favorite weapon, much like it was in Breath of the Wild. You can actually get it quite early in the game thanks to our guide onhow to get the Tears of the Kingdom Master Sword.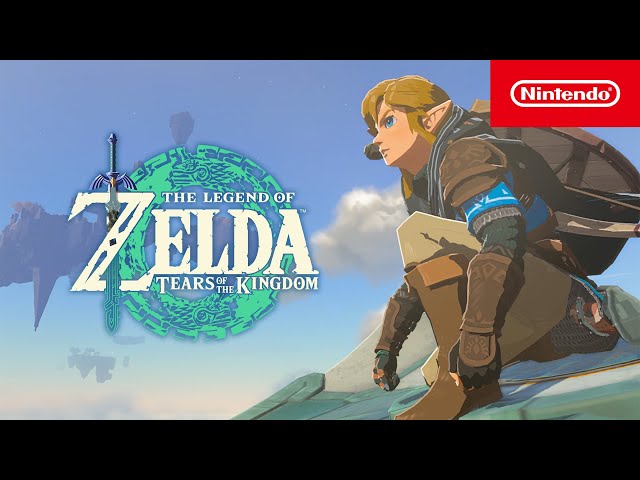 With the ability to Fuse weapons into powerful combinations, there will be even more variety and room for experimentation as you get further into the game.
That s all The Legend of Zelda Tears of the Kingdom bestweapons we know of so far. We ll be sure to update this guide as soon as we play more. Find out all there is to know aboutThe Legend of Zelda Tears of the Kingdom Fuseability andTears of the Kingdom Recallability so you know what Link is capable of in one of thebest Nintendo Switch gamesandbest Switch exclusivesavailable right now.