Street Fighter 6 has continually impressed since it was revealed at Sony s State of Play in June 2022. But, Capcom is also making a number of advancements as a developer that are aimed to bring Street Fighter 6 in line with other modern fighting games. And, one of those features you would expect isStreet Fighter 6 crossplayand cross-platform play.
The feature is a staple of almost any modern multiplayer game and Capcom hasn t jumped on with supporting it as effectively as other companies. But, with a lot riding onStreet Fighter 6s success, you can thankfully expect a great online experience.
Does Street Fighter 6 have crossplay?
Street Fighter 6 has full crossplay and crossplatform support between PS5, PS4, Xbox Series X|S, and PC. This can be seen in-game within the multiplayer or Battle Hub as you will be paired with players on other consoles.
Crossplay will be available in bothFighting Groundonline modes, as well as theBattle Hub, the latter of which allows you to group up in big lobbies. Here you can play games, watch matches, and hang out with friends and strangers.
In addition, in the open beta which is currently running, crossplay will be available between PS5, Xbox Series X|S, and PC. Unfortunately, the beta isn t available on PS4 so crossplay won t be available there.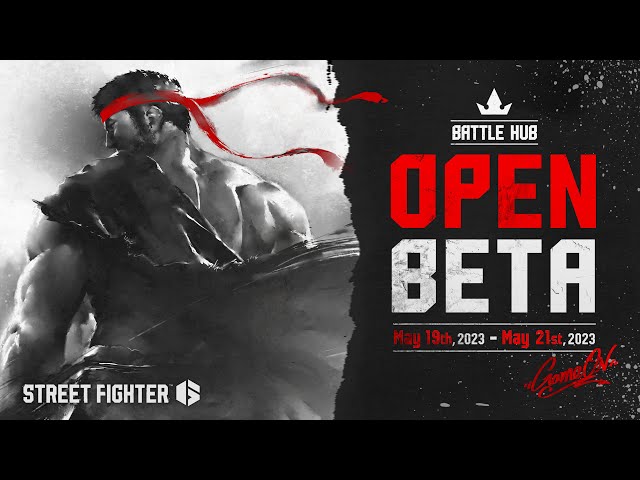 We don t yet know if crossplay will be able to be turned off as response times between platforms, such as when you hit keys or buttons are different. This could make competitive modes less balanced, especially in a ranked mode. But, we will update this article once we have more information from the beta.
And that covers Steet Fighter 6 crossplay and crossplatform support. Now that you are ready to begin playing, you can hop into a match with one of the new or returningStreet Fighter 6 characterseither online or locally. If you love games that offer crossplay functionality, our list of thebest crossplay gameswill give you a few things to try out.