Since its debut at Sony's State of Play in June 2022, Street Fighter 6 has continued to impress. But as a developer, Capcom is also making a number of strides that will bring Street Fighter 6 up to par with other contemporary fighting games. Street Fighter 6 crossplay and cross-platform play is another of the features you might anticipate.
The functionality is a must for practically all contemporary multiplayer games, although Capcom hasn't embraced it as quickly or as well as other developers. However, you can thankfully anticipate a fantastic online experience given the stakes involved in Street Fighter 6's success.
Does Street Fighter 6 have crossplay?
Street Fighter 6 is fully cross-compatible with the PS5, PS4, Xbox Series X|S, and PC. As you will be paired with people from different consoles, this may be observed in-game in the multiplayer or Battle Hub.
Crossplay will be accessible in both of the Fighting Ground online game modes as well as the Battle Hub, which enables large-scale lobbying. Games, sporting events, and socializing with friends and complete strangers can all be done here.
Additionally, crossplay between the PS5, Xbox Series X|S, and PC will be enabled in the open beta that is presently taking place. Crossplay will not be available on PS4 because the beta is not yet available there.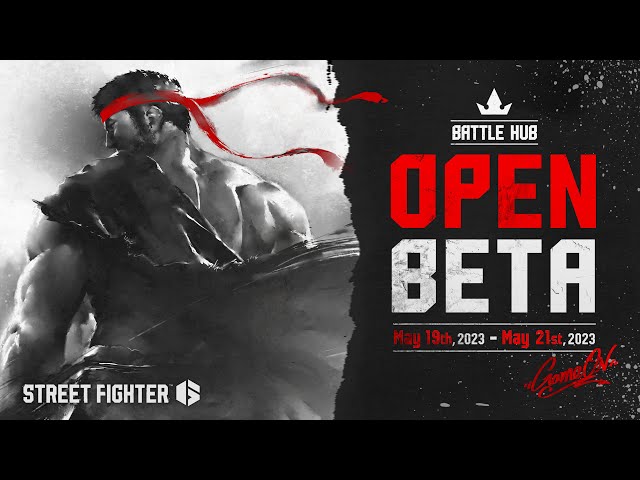 Since platform response times, such as when you press keys or buttons, vary, we are unsure if crossplay will be able to be turned off. This might make competitive modes—especially ranked modes—less balanced. But as soon as we obtain more data from the beta, we'll update this piece.
And that concludes the crossplay and crossplatform functionality for Street Fighter VI. When you're ready to start playing, you can start a local or online match with one of the Street Fighter 6 characters that are new or returning. If you enjoy playing games that support cross-play, our list of the top cross-play games will give you a few options to check out.