ThePlayStation Showcase 2023date has been confirmed and finally we know when we will see the next slate of PlayStation Studios games. But, if you are wonderinghow to watch the PlayStation Showcase 2023and the potentialPlayStation Showcase 2023 gamesthat could appear, this article has you covered.
Although there will be some surprises in store, we actually have a pretty good idea of some locks for the show as Sony has so many games that are unannounced right now onPS5andPSVR2that have been heavily rumored. Plus, a number of games are still set to arrive this year, and it seems like the right kind of time to hear more about them.
PlayStation Showcase 2023 date
The PlayStation Showcase 2023 will take place on Wednesday, May 24, 2023, at 1pm PT, 4pm ET, 9 pm BST. The showcase will be just over an hour long and feature a collection of third-party games, indies, and new PlayStation Studios titles.
Thisdate and time was announced by Sony on May 17, 2023, and this is the first PlayStation Showcase we ve had since September 2021 . It will likely unveil the second wave of PS5 titles now that games like Returnal andGod of War Ragnarokhave released.
How to watch the PlayStation Showcase 2023
You can watch the PlayStation Showcase 2023 onPlayStation s official Twitch channelorYouTube channel. We will also embed the link below for you when the video goes live.
What games could appear at the PlayStation Showcase 2023?
Some games that are highly likely to appear at the PlayStation Showcase 2023 include:
Marvel s Spider-Man 2
The Last of Us Factions
Final Fantasy 16
Firewall Ultra
Stellar Blade
Twisted Metal
We could also see some big surprises. However, theMarvel s Spider-Man 2 release dateis set for this Fall so it would be surprising to not see it as Insomniac has only released one trailer so far.Mortal Kombat 1, just got officially revealed by NetherRealm, but maybe we ll get a double dose of MK1 this month and get a proper gameplay trailer as well.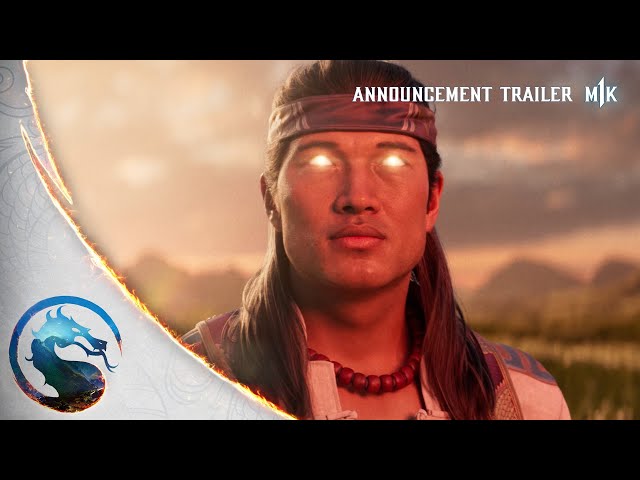 Elsewhere, theStellar Blade release dateis set for 2023 and The Last of Us Factions multiplayer game will be revealed this year, as Naughty Dog teased at last year s Summer Games Fest.Final Fantasy 16 s release dateis also just a month away so expect it to make an appearance.
PSVR 2 titleFirewall Ultra s release dateis also scheduled for this year. You can check out whatwe thought of Firewall Ultra when we got hands-on at the Sony officesin London.
We also know aTwisted Metal reboot is in the worksthanks multiple reports. Within this list, there will of cause be some surprises, so hold onto your seats.
While you wait for the full showcase, why not check out what we know about Mortal Kombat 1 so far, one of the games that could show up at the show, ahead of theMortal Kombat 1 release datein September?