When is theMortal Kombat 12 release date? Mortal Kombat 12 is highly anticipated among fans of the series who are dying to jump back into the arena and deliver some punishing brutalities. But while you may be waiting, what do we know about the next game in the series?
NetherRealm has kept things under wraps for quite some time now when it comes toMortal Kombat 12, causing quite a dry spell for the fandom. But finally the game has been revealed as Mortal Kombat 1 and it is sure to become one of thebest fighting games. Plus, we now know when you can play it.
Mortal Kombat 12 release date window
The Mortal Kombat 12 release date is Tuesday, September 19, 2023. The game will hit PS5, Xbox Series X|S, PC, and Nintendo Switch on this date and confirmed via a reveal trailer. It also was leaked prior to an official reveal in a report fromWindowsCentral.
Additionally, Warner Bros. Discoveryannounced in their earnings callearlier this year that the game would release in 2023. It is sad to not see it released on last-generation consoles though. However, they are almost ten years old.
Mortal Kombat 12 story
The only Mortal Kombat 12 trailer we have is a CGI reveal trailer, confirming the story reboot of the series. We get a nice look at some of the bloody action we can expect and a new design for all of the characters.
The characters in the game include Liu Kang, Scorpion, Sub-Zero, Raiden, Kung Lao, Kitana, Mileena, Shang Tsung, Johnny Cage.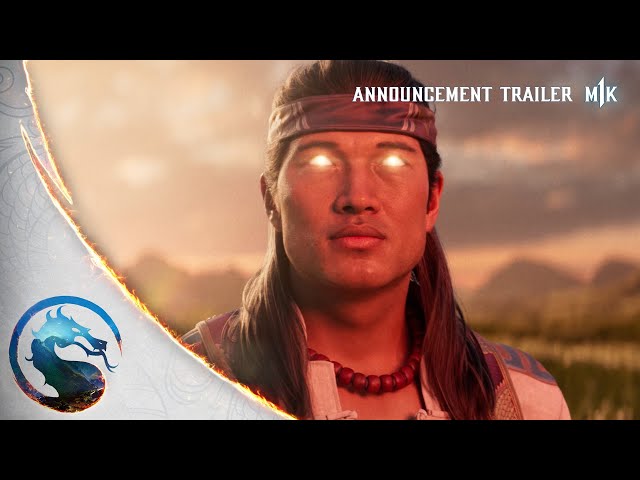 Mortal Kombat 12 leaks
Any and all Mortal Kombat 12 (Mortal Kombat 1) leaked information should be taken with a grain of salt unless the leak has been officially confirmed by NetherRealm or an associated party.
There have been reports of a leaked trailer for MK12 that featured Reptile. This trailer was then backed up with a partially leaked email that was sent to an employee at NetherRealm. More information can be found in a video from YouTuberThe Wave Report.
We also have an article that reports about theMortal Kombat 12 roster reportedly includes Ermac and Reptile, once again The Wave Report leaked this information through one of their inside sources. The DLC Pass for the game also reportedly includes DC characters like Peacemaker and other franchises like Homelander from The Boys.
Mortal Kombat 12 gameplay
Once more, just like the confirmed release date and the trailer, there is no gameplay footage for you to get hyped up over. Hopefully, soon we will hopefully have a trailer as the game is reportedly being showcased at thePlayStation Showcasenext week
That is all the information we have at present on the Mortal Kombat 12 release date. While you wait for this to enter thebest gameslist, feel free to check out some of the otherbest games on PS5andbest games on Xbox, before Mortal Kombat 12 undoubtedly brutalises the competition and makes its way on the list.