When will Mortal Kombat 1 be available? Finally, the news we have all been waiting for has arrived, and thanks to confirmation from NetherRealm, it appears that Mortal Kombat 12 is, in fact, a reboot (thus the name). However, when will you be allowed to play, and what specifically is changing?
As we acquire new gameplay and clips from NetherRealm, we've compiled all we know about Mortal Kombat 1 here.While, as we already know with each installment, increasing the gore and intensity of fatalities and brutalities, Mortal Kombat 1 is likely to bring the series back to its roots.
Mortal Kombat 1 release date
The PS5, Xbox Series X|S, Steam PC, and Nintendo Switch will all receive Mortal Kombat 1 on Tuesday, September 19, 2023. This time validated numerous rumors that the game would arrive this month when it was revealed alongside the release of the unveil trailer.
WindowsCentral provided one of those reports. Mortal Kombat 12 was also confirmed by Warner Bros. Discovery earlier in the year during their earnings conference. Although it is disappointing that the game won't be available on PS4 and Xbox One, the hardware will probably have trouble supporting the game on both platforms, which will turn 10 this year.
Mortal Kombat 1 story
The plot of Mortal Kombat 1 is a new chapter in the franchise's history. The fact that the game's name is not 12, as well as the game's trailer, make it very clear that Liu Kang, the Fire God, is rebooting the franchise once more.
With new fatalities, gameplay, and modes, it will start a new era for the franchise.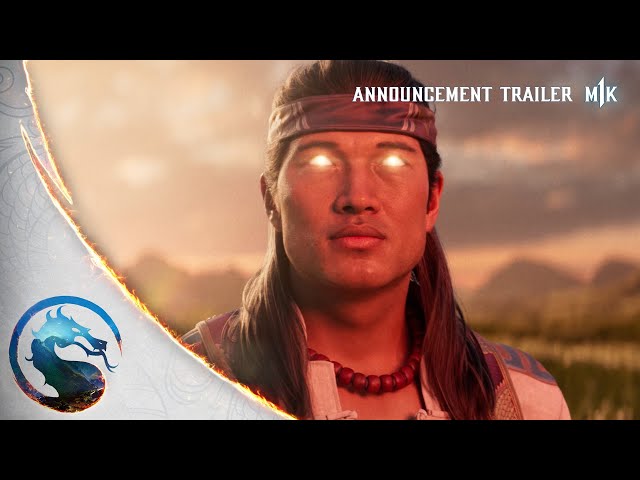 Mortal Kombat 1 gameplay
The Mortal Kombat 1 game's gameplay has not yet been disclosed. However, with a CGI reveal video here, we might receive gameplay at the PlayStation Showcase 2023, which is on May 24, 2023, on that day.
However, as soon as we do have that trailer, we will make sure to update this post.
That covers everything you need to know about Mortal Kombat 1's release date as well as what to anticipate from the game on PC and current-generation consoles. Will it appear on our list of the greatest fighting games ever? If it didn't, we'd be astonished.