What day will Mortal Kombat 1 be released? The long-awaited announcement is at last here, and according to confirmation from NetherRealm, it appears that Mortal Kombat 12 is, in fact, a reboot (thus the name). But when can you play, and what exactly is changing?
Here is a comprehensive summary of all we know about Mortal Kombat 1 as well as the most recent gameplay and trailers as they become available from NetherRealm.As we've seen with each new installment, Mortal Kombat 1 is expected to return the franchise to its roots while also amplifying the violence and brutality.
Mortal Kombat 1 release date
for Tuesday, September 19, 2023, Mortal Kombat 1 will be made available for PS5, Xbox Series X|S, Steam PC, and Nintendo Switch. This release timeframe, which was announced at the same time as the announcement trailer, corroborated numerous rumors that the game would be released this month.
These stories included one from WindowsCentral. Mortal Kombat 12 was also confirmed by Warner Bros. Discovery in their earnings conference earlier in the year. It is disappointing that the game won't be available on PS4 and Xbox One, but given that those platforms will be 10 this year, the hardware will probably have trouble supporting the game.
Mortal Kombat 1 story
The plot of Mortal Kombat 1 is a revision of the series' history. Not only is it obvious from the fact that the game's name is not 12, but also from the game's trailer, that Liu Kang, the Fire God, is rebooting the series once more.
Liu Kang, Scorpion, Sub-Zero, Raiden, Kung Lao, Kitana, Mileena, Shang Tsung, Johnny Cage, and other figures appear in this reboot. It will start a new phase for the franchise with new modes, gameplay, and fatalities.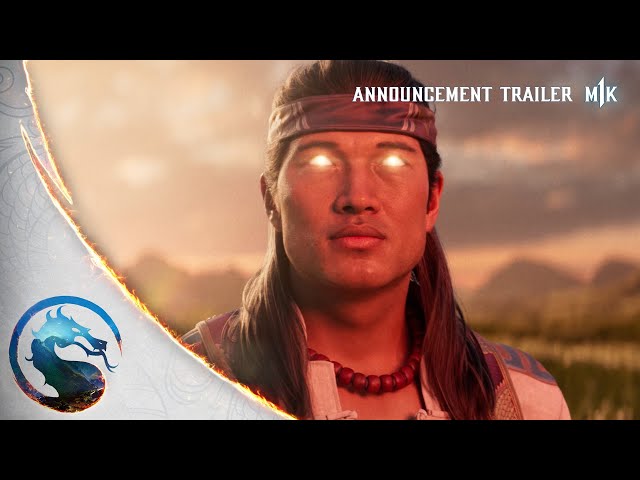 Mortal Kombat 1 gameplay
Gameplay for Mortal Kombat 1 has not yet been made public. However, with this CGI reveal video, we might see some gameplay during the Wednesday, May 24, 2023, PlayStation Showcase 2023.
But as soon as we have that trailer, we'll make sure to update this piece.
That is everything there is to know about Mortal Kombat 1's release date and what to anticipate from the game when it launches on PC and current-generation consoles. Will it be included in our ranking of the top fighting games ever? If it didn't, we would be shocked.