When will Mortal Kombat 1 be available? Finally, the news we have all been waiting for has arrived, and thanks to confirmation from NetherRealm, it appears that Mortal Kombat 12 is, in fact, a reboot (thus the name). However, when will you be allowed to play, and what specifically is changing?
Here is a comprehensive summary of all we know about the game, along with the most recent gameplay and trailers as they become available from NetherRealm.While, as we already know with each installment, increasing the gore and intensity of fatalities and brutalities, Mortal Kombat 1 is likely to bring the series back to its roots.
Mortal Kombat 1 release date
The PS5, Xbox Series X|S, Steam PC, and Nintendo Switch will all receive Mortal Kombat 1 on Tuesday, September 19, 2023. Several rumors that the game might be released this month led to the disclosure of this date in a reveal video.
WindowsCentral provided one of those reports. Mortal Kombat 12 was also confirmed by Warner Bros. Discovery earlier in the year during their earnings conference. Although it is disappointing that the game won't be available on PS4 and Xbox One, the hardware will probably have trouble supporting the game on both platforms, which will turn 10 this year.
You can get a Jean-Claude Van Damme Johnny Cage skin with one of the more expensive variants of Mortal Kombat 1 when pre-orders start to go live soon.
Mortal Kombat 1 story
The plot of Mortal Kombat 1 is a new chapter in the series' history. Not only is it obvious from the fact that the game's name is not Mortal Kombat 12, but the game's trailer also makes it quite clear that Liu Kang, the Fire God, is rebooting the series once more.
Liu Kang, Scorpion, Sub-Zero, Raiden, Kung Lao, Kitana, Mileena, Shang Tsung, Johnny Cage, and other Mortal Kombat 1 characters can be found in this remake. A new era for the franchise will begin as a result.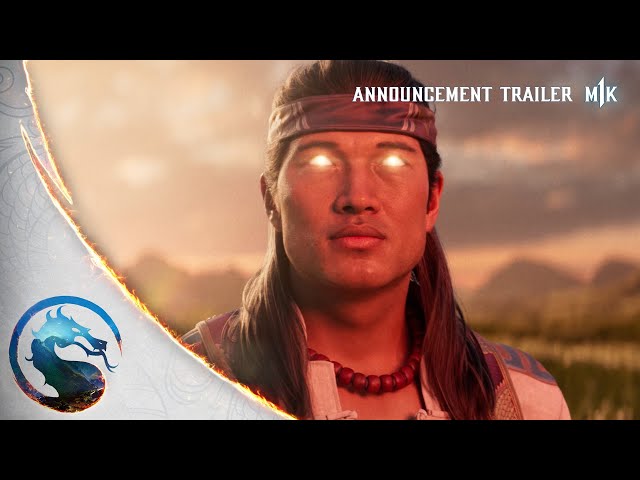 Mortal Kombat 1 gameplay
The Mortal Kombat 1 game's gameplay has not yet been disclosed. However, with a CGI reveal video here, we might receive gameplay at the PlayStation Showcase 2023, which is on May 24, 2023, on that day.
However, as soon as we do have that trailer, we will make sure to update this post.
Nevertheless, we are aware that this relaunch will offer a lot of novel Mortal Kombat features. In 2023, any fighting game must contain rollback netcode, which is one of those. Crossplay for Mortal Kombat 1 appears to be coming after launch as well; it was mentioned in the game's FAQ but inexplicably removed.
The FAQ for the game also states that Kameo Fighters, which are special companion fighters that support players during fights and extend gameplay options for them, will be included in Mortal Kombat 1. They are chosen separately from the main roster and seem to be a help mechanism.
That covers everything you need to know about Mortal Kombat 1's release date as well as what to anticipate from the game on PC and current-generation consoles. Will it appear on our list of the greatest fighting games ever? If it didn't, we'd be astonished.