Finally, Mortal Kombat is back, and with it, the complete cast list for the Mortal Kombat 1 game in 2023. Before you start practicing any combos for your primary character, it's important to know who you may choose from the roster, which is made up of a mix of new and returning fighters.
When the final release date for Mortal Kombat 1 comes, we can't wait to play the most recent installment in the franchise. Mortal Kombat 1 will undoubtedly fight its way onto our list of the top fighting games, we're certain of that. However, which warriors will be instrumental in the game's ascent to the top of our ranking?
Mortal Kombat 1 characters
The whole cast of Mortal Kombat 1 fighters appearing in the 2023 game is as follows:
Scorpion
Sub-Zero
Liu Kang
Raiden
Kung Lao
Kitana
Mileena
Shang Tsung
Johnny Cage
Due to the game's official announcement trailer, we presently know information on these characters. But in the future, NetherRealm plans to add more characters to the cast, including some new versions of old favorites.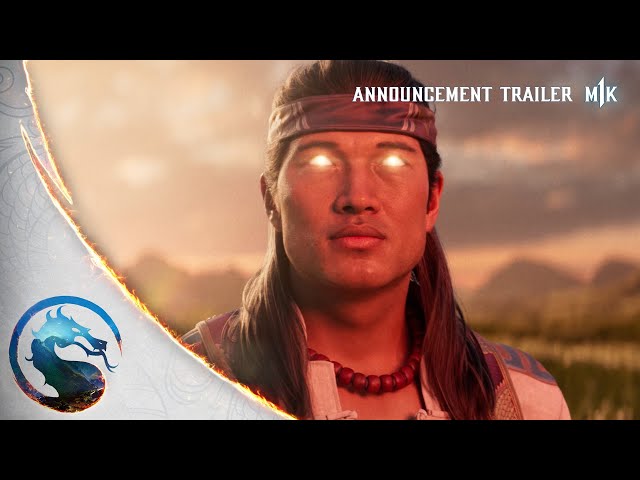 Five Kameo characters will make subsequent appearances, it's also important to note. These are warriors from the DLC, typically from distinct universes. According to two leaks that have already surfaced, Kameo characters from The Boys' Homelander and DC's Peacemaker will both appear.
Scorpion
The most recognizable character in the Mortal Kombat series, Scorpion (also known by his human name, Hanzo Hasashi), is a reincarnated ninja who is powerful, quick, and capable of pulling off incredible feats while wielding Hellfire, an element that is abundant in the Netherrealm.
Despite the fact that he has been in every Mortal Kombat game from the beginning of the series, we are nonetheless glad to see him here.
That is all there is to know at this time regarding the Mortal Kombat 1 cast. Just getting back into the tournament, facing off against some of our favorite returning fighters, and pulling off some kills is what we're all about.