When is theMiasma Chronicles release date? Miasma Chronicles is a jaunt across a desolate and ruined landscape as Elvis, alongside your buddy robot Diggs. But, what can you expect from that story with two core characters and the gameplay from the studio behind the game?
Well,Miasma Chroniclescomes from The Bearded Ladies, who previously made Mutant Year Zero. So, you can expect tactical action, with a bunch of different options for how you can approach scenarios and get to grips with the various weapons and tools at your disposal. Below, you can find an overview of how that works.
Miasma Chronicles release date
Miasma Chronicles release date is set for May 23, 2023 on PS5, Xbox Series X|S, and PC.
The game will not be released on last-generation consoles and comes out during a busy, packed window for game releases.
Miasma Chronicles story
In Miasma Chronicles, you play Elvis, who is a young man abandoned by his mother and accompanied by a robot brother called Diggs. You unravel the mystery of the Miasma, a mysterious entity that threatens the remnants of humanity and all who come into contact with it.
Turning into barbaric corruptions upon contact, you use a glove with mysterious powers to employ tactics, take out foes, and meet a variety of interesting and unique characters on your journey.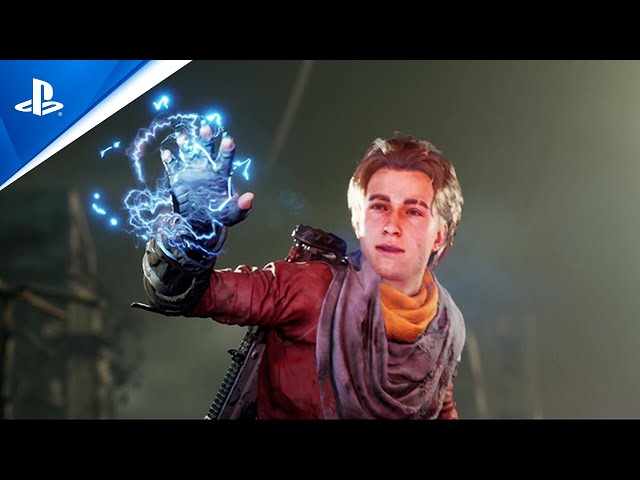 Miasma Chronicles gameplay
Miasma Chronicles is a turn-based tactical game where you use weapons and the power of your glove against enemies to observe the battlefield, sneak past enemies, and smartly take them out. There are a wide variety of tactics you can employ.
In addition to combat, the game has quite a bit of exploration as you explore towns as Elvis and Diggs, meeting characters, completing quests and uncovering secrets. You can see a glimpse of that in this trailer:
That is the Miasma Chronicles release date. For even more on the game, read up on how theRPG streamlines XCOM combat with the Miasma Chronicles systems, after seeing the game at Gamescom 2022.