When will the remade version of Metal Gear Solid 3 be released? Konami has finally unveiled its plans to bring the Metal Gear franchise back and it is being led by a remake of Metal Gear Solid 3 Snake Eater. But what have Konami and the game's studio displayed?
There have been quite a lot of rumors about this remake for a long time, dating all the way back to aVGC report from 2021, but now after Konami unveiled a number ofSilent Hillgames in 2022, we know what is in store for Metal Gear. But, without Kojima leading the team, what can you expect from the return ofMetal Gear Solid 3?
Metal Gear Solid 3 remake release date speculation
The Metal Gear Solid 3 remake is expected to be released in 2024 on PS5, Xbox Series X|S, and PC. The game was revealed for PS5 at the PlayStation Showcase in 2023 without a date, with an Xbox and PC version beingannounced shortly after.
This followed upa report from Windows Centralsuggesting it would come to those other platforms.
Metal Gear Solid 3 remake trailer
The Metal Gear Solid 3 remake trailer starts off rather subtly not showing Snake, but instead a number of animals and creatures. But, after a while, Snake finally reveals himself from the shadows. It is only a CGI trailer, unfortunately, but hopefully, we will see some gameplay before the year is out.
In a follow-up statement from the development team, which still has not been publically announced they say they are aiming for it to be a faithful recreation fo the original story and game design, while evolving the gameplay with stunning visuals and a seamless user experience.
You can check out the trailer for the Metal Gear Solid 3 remake below: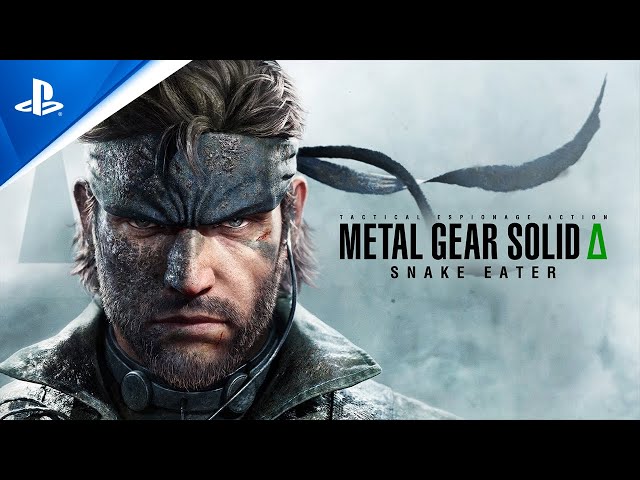 That covers what you can expect from Konami s return to gaming ahead of the Metal Gear Solid 3 remake release date. As we expected, we didn t see much. In addition, Konami is also bringing back Silent Hill with theSilent Hill 2 remake release dateon the way too! Hopefully, the game will become one of thebest PS5 gamesandbest Xbox gameson the consoles.