Are you wondering if aThe Lord of the Rings Gollum Game Passrelease is on the way or if you will have to put your money down to buy the game? Interest in the game has peaked and dipped as showcases and trailers for the game haven t impressed and it continues to look rough around the edges.
With the game not appealing to Xbox players or The Lord of the Rings fans, you may think Nacon would be smart to put the game on Game Pass giving everyone the chance to at least try outThe Lord of the Rings Gollum. Regrettably, it doesn't seem to be the case.
Is The Lord of the Rings Gollum on Game Pass?
At launch, Game Pass doesn't have The Lord of the Rings Gollum. Nacon has not announced the game coming to the service and it was not included in theMay 2023 Xbox Game Pass games lineup.
As with any game, there is a possibility that it will be included to Game Pass. However, Nacon has not been a huge backer of Game Pass and very few of its games have come to the service, so the chances of it coming to Game Pass are slim.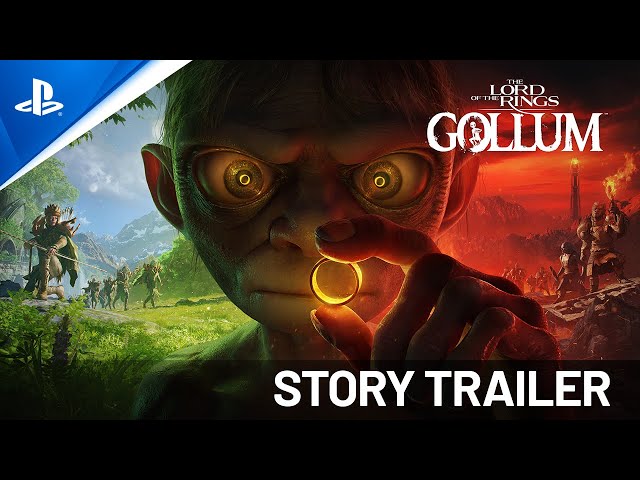 That is the answer to if a The Lord of the Rings Gollum Game Pass release is on the cards. Why not get the game for yourself given that it seems unlikely?
Alternatively, if you already have Game Pass, why not take a look at some of the otherGame Pass gamesavailable on the service right now? You can also find other titles to play on Xbox with our list of thebest Xbox gamesyou can play right now.