Is Xbox getting Final Fantasy 16? Players who buy Microsoft's newest consoles are eager to discover if they will be able to jump in and explore Valisthea, or if they will be cursed to miss out on the entry forever and it will be another Square Enix game to skip the platform, as its debut on PS5 is less than a month away.
Square Enix has had a mixed track record with Xbox releases, but recent developments have given Final Fantasy fans reason for optimism, particularly the PC and Xbox releases of the Final Fantasy 7 remake and Crisis Core Final Fantasy 7 Reunion. However, have Sony and Square Enix once again misled Xbox users with Final Fantasy 16 as they did in the past?
Final Fantasy 16 Xbox release
The Xbox version of Final Fantasy 16 hasn't been confirmed, and it seems the game will never be available there. According to reports, as part of their exclusivity agreement, Sony has forbidden Square Enix from publishing the game on Xbox. This is a result of Microsoft's ongoing acquisition of Activision, which was first reported by KoreaXboxNews.
Because of this exclusion, it is unlikely that the game will ever be released on Xbox Series X|S or any other future systems. However, it appears that Final Fantasy 16 will be released on PC.
Therefore, you will need to purchase a PS5 or wait for the game to release on PC if you want to get to know the characters from Final Fantasy 16 or explore the huge world of Valisthea. Otherwise, the most recent PlayStation State of Play features a lot of the game and can whet your appetite for what may become one of the best RPG titles before then.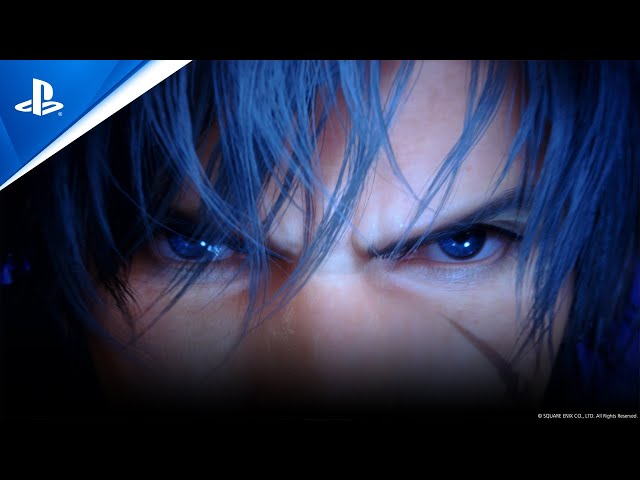 It appears that there won't be a Final Fantasy 16 Xbox release. You can still play a lot of other games right now. These RPGs cover some of the top Xbox RPGs now in circulation as well as those on the Game Pass games list.