Are you eager to leap into NetherRealm s latest gruesome fighting game as soon as possible? Find out howMortal Kombat 1 early accessworks so you can play early on PS5, Xbox, Switch, and PC to get a head start on your opponents.
With all the exciting new features and iconic characters coming inMortal Kombat 1, it s no surprise that fans want to find out how to play the game early, before theMortal Kombat 1 release dateofficially arrives. After all, the extra time learning the ins and outs of the complexMortal Kombat 1 charactersgives you a great head start.
How to get Mortal Kombat 1 early access
You can get Mortal Kombat 1 early access by purchasing the Premium Edition or Kollector s Edition of the game on PS5, Xbox, Switch, and PC, as confirmed byNetherRealm in an FAQ.
Early access to the game begins on Thursday, September 14, 2023, giving players who can get in early a few days to dive deep into the story mode and learn the mechanics of each fighter.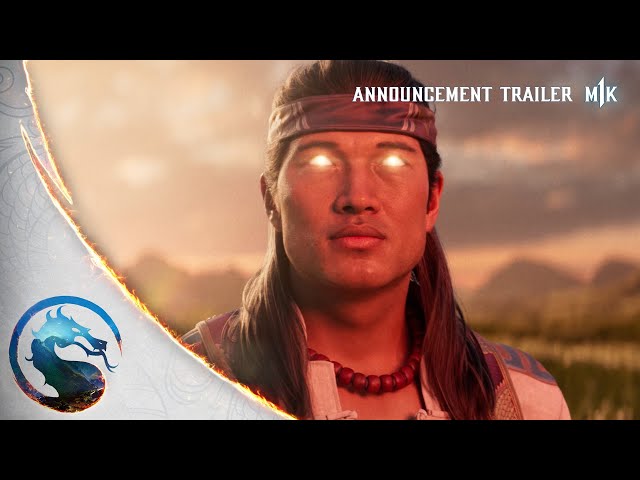 These editions of the game include all the standard content, plus extra bonuses, such as Mortal Kombat 1 early access. The Premium Edition, for example, also comes with the Kombat Pack containing a new Johnny Cage skin, early access to six new characters, five new Kameo Fighters, and 1,250 Dragon Krystals. Meanwhile, the Kollector s Edition comes with all these previous bonuses, plus a Liu Kang statue, Liu Kang skin, art prints, steelbook case, and a total of 2,700 Dragon Krystals.
That s all you need to know about Mortal Kombat 1 early access and how to play the game early. While you wait for the release date and early access period to begin, immerse yourself in the world by reading up on theMortal Kombat 1 bloody cinematic reveal trailerfor the game and other exciting details.