TheHonkai Star Rail 1.1 bannersare shaping up to be a great lineup, supposedly featuring an immediate favourite from the story. But what are the version 1.1 banners? It s your lucky day as this guide will cover everything we currently know about the Honkai Star Rail 1.1 banners, including the characters and Light Cones up for grabs in the version 1.1 update.
TheHonkai Star Railversion update 1.1 banners will be the first big post-launch update to the game, seeing even more exciting characters arriving. Make sure you check out the bestHonkai Star Rail buildsfor every character andbest Honkai Star Rail team compsso you re ready for anything the game throws at you. And if you re patiently waiting to dive in on console, check out everything we know about theHonkai Star Rail PS5, PS4 release date, gameplay, and more.
Honkai Star Rail 1.1 banners speculation and leaks
According to leaks, the Honkai Star Rail 1.1 banners are:
Silver Wolf Phase 1, five-star (Nihility: Quantum)
Luocha Phase 2, five-star (Abundance: Imaginary)
Yukong possible four-star (Harmony: Imaginary)
This is according toleaks by the reputable community leaker Team Chinathat suggests Luocha and Silver Wolf will be the five-star characters in the version 1.1 banners. However, remember that leaks are not official confirmation, but we ll update this guide once HoYoverse reveals theHonkai Star Rail banner schedulefor update 1.1 in the version 1.1 livestream. It s also possible that the order of the banners change, even if the characters are correct, so keep your eyes out.
With that said, the official promotional image for theHonkai Star Rail version 1.1 Special Program livestream, Galactic Roaming , does feature Silver Wolf, Yukong, and Luocha. This heavily reinforces the leaks that suggest these characters are on the way in the Honkai Star Rail 1.1 banners.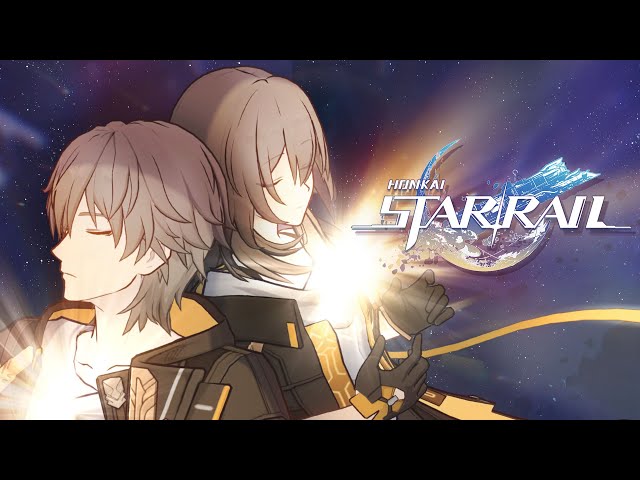 Nevertheless, Silver Wolf is a strong debuffer and disruptor belonging to the Nihility Path and Quantum element. As an expert hacker, she can implant Bugs into foes and inflict Weakness very effectively, giving your team the leg-up in tough encounters like theHonkai Star Rail Forgotten Hallactivity. Be sure to check out the bestHonkai Star Rail Silver Wolf buildif you manage to add her to your collection ofHonkai Star Rail characters.
On the other hand, Luocha is a powerful healer and support belonging to the Abundance Path and Imaginary element. With their unique ATK scaling for a healer, you re going to want the bestHonkai Star Rail Luocha buildif you get them as they are easy to build incorrectly.
Leaks have also pointed towards a mysterious Yukong character being available in the version 1.1 banners. Yukong is rumoured to be a four-star Imaginary character belonging to the Harmony Path. If this turns out to be true, then they will be a valuable addition to the currently limited Imaginary element roster.
The collection of four-star characters is still largely currently unknown, as are theHonkai Star Rail Light Conesavailable in the 1.1 banners. With that said, if the 1.1 banner leaks above prove to be correct, then we should see each five-star character s signature Light Cone.
And that s all we currently know about the Honkai Star Rail 1.1 banners according to leaks and speculation. Check out ourHonkai Star Rail tier listof best characters so you know where each one lands. If you re hoping to get one or even both of the version 1.1 characters or Light Cones, then you re going to need to understand everything about theHonkai Star Rail pity system, how to getHonkai Star Rail Stellar Jade, and all the currently activeHonkai Star Rail codesso you don t miss out.