When is the Hades 2 release date? After the success of Hades, it is no surprise that a sequel is on the way and Supergiant is looking to expand and offer some new and familiar thrills for players. But, when can you play it?
Below, you can take a look at the debut trailer and an overview of what we know so far about the sequel to one of thebest roguelike gamesout there. The game will be going through early access, so you will be able to play it a lot sooner than you may think. But, doesHades 2have plans to release beyond PC, and how is it looking?
Hades 2 release date speculation
Hades 2 s release date into early access is set for 2023 for PC, where the game will stay for a while as Supergiant work on developing it. Early Access will only be on PC, and we don t yet know if it will come to any additional platforms afterward.
The full release of the game will then likely arrive sometime in 2024.
Hades 2 story
Hades 2 casts you as the immortal Princess of the Underworld where you will explore a bigger, deeper mythic world vanquishing the forces of the Titan of Time with the might of Olympus.
The game retains the beloved character-focus and mythology that everyone fell in love with as you meet gods from Apollo to Zeus.
Hades 2 gameplay
We got our first brief glimpse at Hades 2 gameplay in the reveal trailer for the game at The Game Awards 2022. But, additional information reveals that you will infuse your weapons of Night with magick as you fight in a roguelike top-down experience and take on new challenges and enhance your power with fresh upgrade systems.
Check out the trailer below: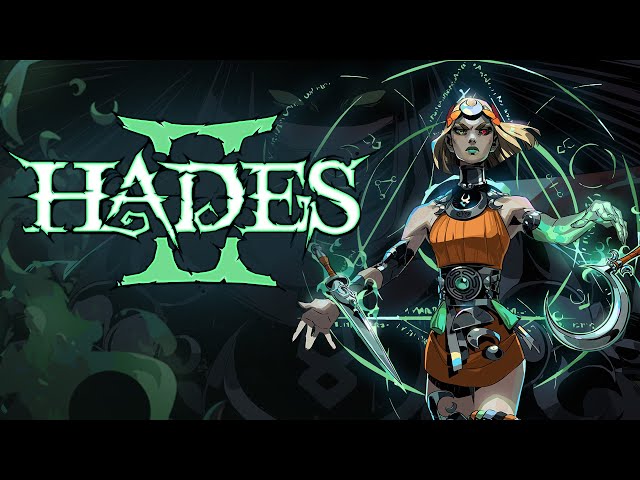 While you wait to get your hands on it, be sure to keep an eye out for more as we approach the Hades 2 release date. Hopefully, the sequel to one of thebest games of all timecan live up to its predecessor, and we imagine it can come close.