Final Fantasy 16 is finally on the horizon and with a new entry in the series comes a brand new cast of characters. TheFinal Fantasy 16 voice actorswho voice this new set of heroes are as diverse as you would expect. A number of people each bring their own tone and style to the game s characters out of the wholeFinal Fantasy 16 castlist giving the game its unique tone, each of which we will hopefully fall in love with come the game s release.
So, in this guide, we will take you behind the curtain, so you can see who voices theFinal Fantasy 16 characters. Where relevant, we will also touch on where you might have known them from, either in previous projects or previous games prior toFinal Fantasy 16s release.
Final Fantasy 16 voice actors
The Final Fantasy 16 voice actors and cast list are:
Ben Starr Clive Rosfield
Logan Hannan Joshua Rosfield
Charlotte McBurney Jill Warrick (child)
Susannah Fielding Jill Warrick (young adult)
Ralph Ineson Cidolfus Telamon
Nina Yndis Benedikta Harman
Alex Lanipekun Hugo Kupka
Stewart Clarke Dion Lesage
David Menkin Barnabas Tharmr
There are a number of names here you will recognize.Charlotte McBurney, who voices Jill as a child, played Amicia in the A Plague Tale series.Logan Hannanreturns alongside Charlotte after he played Hugo in the series. Here he plays Joshua Rosfield, Clive s younger brother.
Ralph Inesonhas also been popping up in more games recently including as theLorath Nahr voice actor in Diablo 4. Here he plays Cidolfus one of the party members teaming up with Clive. However,Ben Starrhas only had small roles in games up until now with Clive being his biggest role to date.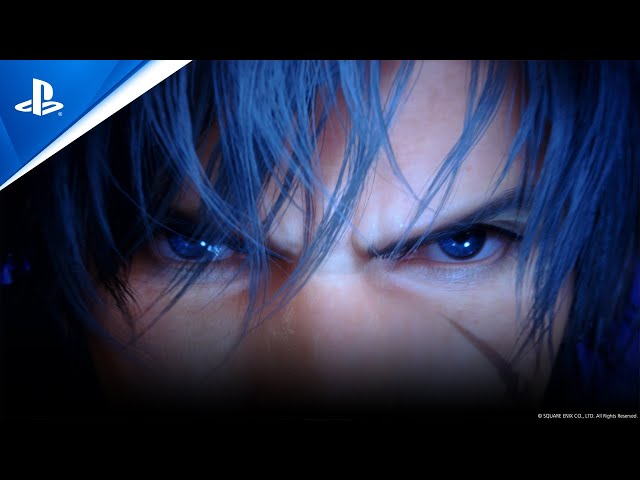 So, as you can see there is a pretty interesting group of cast members both veteran and new lending their voices to the game. With the Final Fantasy 16 release date close now, each of these cast members will undoubtedly make the fulllength of Final Fantasy 16a joy to experience and contribute to it being one of thebest RPG gamesof the year.