While the last game in the Street Fighter series had rollback netcode, many players are hoping that ifStreet Fighter 6 rollback netcodeis in the new game it will be a lot better. Players had a lot of problems with the way Street Fighter 5 s rollback was implemented.
Now,Street Fighter 6is coming out seven years later and in that time multiplayer games have changed a lot. Multiplayer fighting games rely on a sturdy online experience in a post-COVID-19 world and rollback netcode provides that. The game predicts what attacks players will do and then seeing if it matches up with what actually happened when the connection links back up between the two players. If it does, the fight continues as normal, but if it doesn t the characters will auto-correct to the right moves.
Does Street Fighter 6 have rollback netcode in online?
Street Fighter 6 does have rollback netcode in its online multiplayer modes, asconfirmed by multiple content creators and journalists at Summer Game Fest Play Daysin 2022. This will hopefully mean that the game s online multiplayer is stable and actually playable during the beta and launch period.
In an interview withIGN, director Takayuki Nakayama confirmed that the game will also not use the version of the rollback netcode that was in Street Fighter 5. The last game s netcode was notably not great and Nakayama said that This is something that they re [the team are] building from scratch, again. There s a lot of effort being put into the development of the netcode. So, you should see improvements in the beta!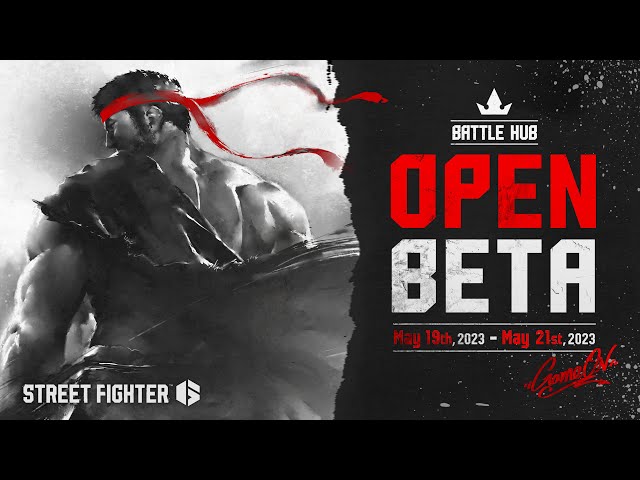 This sounds a lot better than the solution from Street Fighter 5 and it s great to see such an effort being put into a feature that is key to almost any online fighting game in the modern era. So, with Street Fighter 6 rollback, your online fights in theFighting GroundandBattle Hubshould be some of the most stable in the series, netting you some wins, providing you have the skill to come out on top in what is looking like one of thebest fighting gamesof all time.