When is the Death Stranding 2 release date? After a lot of speculation on if Death Stranding would get a sequel, Kojima has finally given us a glimpse into his twisted and strange mind to see what he is making next. And, what he is making next looks to be a direct sequel to the first game and an even wackier experience.
Well, as you can expect with every game from Kojima and his studio, they take their time. So, don t go rushing out to pre-order just yet. But, we do have a fair bit of information that you can read up on below and teases left by Kojima in the game s trailer.
Death Stranding 2 release date speculation
Death Stranding 2 s expected release date is 2024 or 2025 at the earliest. The game looks to be quite a way away as Death Stranding 2 is actually a working title according to PlayStation. So, don t expect to be playing it on your PS5 anytime soon.
Death Stranding 2 story
As you can expect, we don t know anything about the Death Stranding 2 story besides what is shown in the reveal trailer. We haven t deciphered the trailer just yet, but you can watch it below: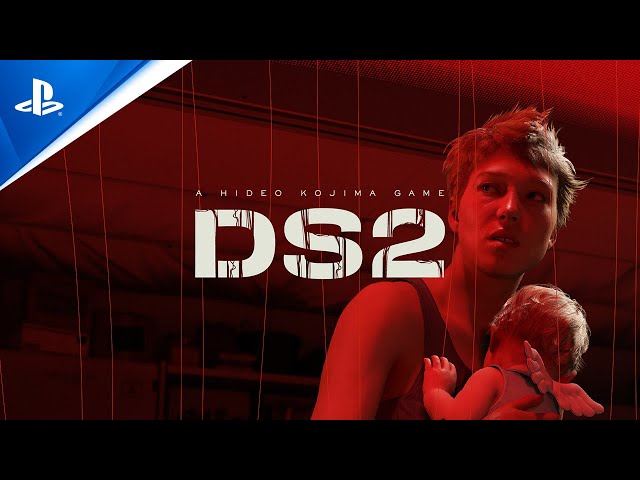 Death Stranding 2 gameplay
We haven t seen any gameplay for Death Stranding 2 yet and we likely won t for a long time. Kojima has suggested it is clearly a while away and the game s working title means Kojima may tease the game in a similar way to the first one: through cinematic trailers.
But, once we have seen some gameplay we will update this section of the article.
That covers all you need to know about the Death Stranding 2 release date and story teases so far. For more on the series, be sure to check out ourDeath Stranding Director s Cut review on PS5to see what we thought of the first game on PS5.