Hideo Kojima loves getting famous faces and voices into his games, and the newly revealedDeath Stranding 2 castis no different. Death Stranding 2 looks to take place after the events of the first game, with some grizzled veterans returning and some fresh new faces joining the adventure in the Death Stranding sequel.
Announced at The Game Awards, Death Stranding 2 has a lot of excitement behind it already. Although, you will likely be waiting a while for theDeath Stranding 2 release date, but story speculation is already rife.
Death Stranding 2 cast
Here are the currently known Death Stranding 2 cast:
Norman Reedus as Sam Porter Bridges
L a Seydoux as Fragile
Troy Baker as unknown
Elle Fanning
Shioli Kutsuna
While the four-minute-long Death Stranding 2 reveal trailer didn t show any gameplay, it did show off the beautifully-rendered performance-captured actors embodying their characters. In the trailer, we saw several returning characters from Death Stranding, though we do know of a few new characters joining the crew and cast through the credits.
While Norman Reedus returns as a more grizzled Sam Porter Bridges and L a Seydoux reprises her role as Fragile, Troy Baker looks set to return as Higgs (maybe), though he looks like a drastically different version of the Higgs we know from the first Death Stranding.
Alongside these Death Stranding veterans are two newcomers, Elle Fanning and Shioli Kutsuna. Fanning, who you may know from films such as Super 8 or Maleficent, is playing a currently unknown role in Death Stranding 2. Likewise, Shioli Kutsuna, known for playing Yukio in Deadpool 2 among other roles, is also starring as an unannounced character.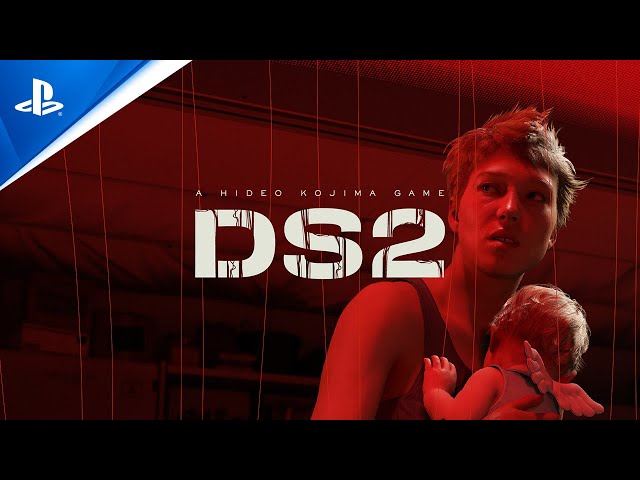 That s all the currently known Death Stranding 2 cast members, featuring both new and old faces. We ll have to wait and see if other characters from the first Death Stranding will be returning, and to find out what roles Elle Fanning and Shioli Kutsuna will play in the story to come. While you wait, why not check out Norman Reedus and L a Seyoux in theDeath Stranding 2 trailerreleased at The Game Awards.