What day will Alone in the Dark be released? The venerable horror series is returning!With its next revival, Alone In The Dark will return the series to its horror roots while modernizing the gameplay and showing the plot and action from a third-person over-the-shoulder viewpoint.
The game changes course in a few other ways as well, setting the action in the 1920s American South and letting you play as both Edward Carnby and Emily Hardwood. However, Pieces Interactive continues to connect the experience to the franchise's beginnings. So be sure to read this post for everything we know if you are interested in Pieces Interactive's remake of Alone In The Dark.
Alone In The Dark release date speculation
The PS5, Xbox Series X|S, and PC release dates for Alone In The Dark Reboot are anticipated for 2023. Although there is no formal release date set, THQ Nordic has planned a showcase on May 25, 2023, where they will share additional information about the horror game.
The crew said that they couldn't specify a date during a behind-the-scenes demo that The Loadout was given access to. The game was played at Gamescom 2022, though, so a release this year doesn't seem completely improbable. The game won't be launched on last-gen consoles, says Pieces Interactive. Additionally, based on the gameplay, it appears that the game requires more processing power to get the desired aesthetics.
Alone In The Dark Story
As previously announced, the game will include a brand-new narrative that is set in the 1920s gothic American South.
You will be able to control both Emily Hartwood, Jeremy Hartwood's niece, and Edward Carnby, the series' iconic protagonist. Each character offers a different gameplay experience because they have separate cutscenes and stages.
The game transports you back to Derceto Manor, a mental health facility for the affluent populated with bizarre animals and elusive patients. You will find puzzles and Jeremy Hartwood-related information here.
As a result, it establishes the scene very similarly to the first game, demonstrating a dedication to the series' beginnings.
Alone In The Dark gameplay
This new game's gameplay emphasizes the action primarily from a third-person perspective, as was already established. This reminds us of what we saw in the most recent Resident Evil remakes and The Evil Within.
In addition, the gameplay will include standard action-adventure exploring seeking hints and clues to the tale as well as classic adventure-style puzzles to solve. In the unveiling trailer down below, you can watch a few brief bits of that gameplay: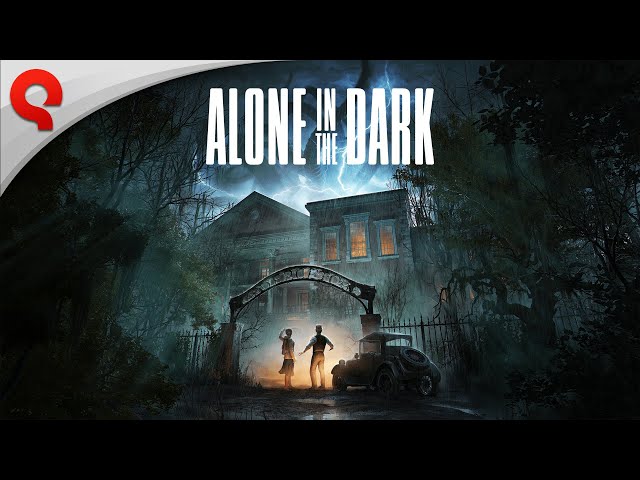 That includes all the information you require for the Alone In The Dark Reboot's release date, gameplay, plot, and other aspects. Read more about the top PS5 horror games and top Xbox horror games as you wait for the game.