Street Fighter 6 s character creator optionsandcharacter customization optionsare a treat to series fans as it adds a whole new dynamic to the game. It also allows you to craft an avatar you identify with.
While there are a whole bunch ofStreet Fighter 6 charactersin the main roster, these custom characters will be a key way to make your stamp onStreet Fighter 6. The custom character that you make can be used in the multiplayerBattle Huband also in theWorld Tour mode. In both, you will be able to fight other regular people using a combination of abilities and moves from across the many characters in Street Fighter 6.
Street Fighter 6 character creator, customization options list
All of the character creator and character customization options in Street Fighter 6 are:
Height and Proportions
Upper Body
Lower Body
Muscle Definition
Skin Color
Body Hair
Body Hair Colour
Face including temples, forehead, eyebrows, cheeks, jaw, and chin
Hair
Hair Length
Hair Colour
Eye Shape
Iris / Sclera
Iris Colour
Eyelashes
Eyelash Colour
Eyebrows
Eyebrow Colour
Nose
Mouth
Ears
Facial Hair
Skin
Skin Colour
Skin Sheen, Metalicness, or Luminescence
Body Paint
Face Paint
All of these options were very briefly shown off in the demonstration at Capcom s online showcase at Tokyo Game Show 2022. But, with Battle Hub available in the Street Fighter 6 beta, you will be able to fully customize your character using all of these options to get the perfect look.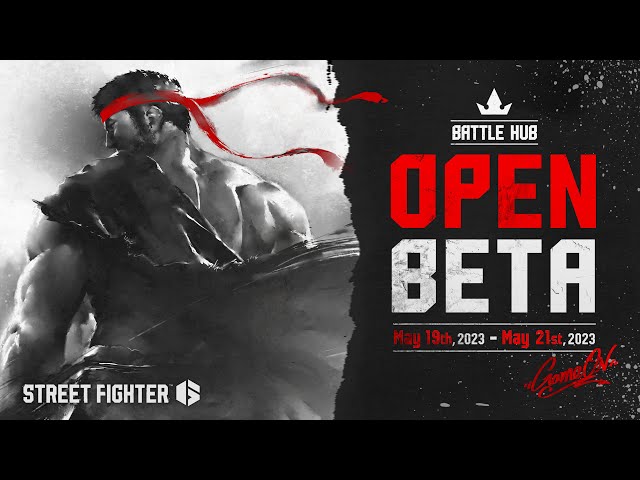 And, if you are wanting more, in the full game, when completing the World Tour mode, you will be able to buy outfits for the characters. In addition, there will also be special abilities you can equip onto your character during the campaign to use in the world or during fights.
The Street Fighter 6 character creator and customization options are some of the most complex and interesting we have seen to date. It s clear Capcom has put a lot of work into this character creator and they intend for players to get crazy with it. It also serves as a way for Capcom to offer up customization items and other pieces of gear over the game s lifespan, rather than relying on just character costumes for the main roster for what will likely be one of thebest fighting gameson PC, Xbox, and PS5.