Character creation and character customisation features in Street Fighter 6 are a treat for fans of the series as they give the game a completely new aspect. You can create an avatar that represents who you are with this tool.
While there are many Street Fighter 6 characters on the regular roster, these customized characters will be a crucial part of leaving your mark on the game. You can use the unique character you create in both the World Tour mode and the multiplayer Battle Hub. You can use a variety of skills and techniques from the various Street Fighter 6 characters to battle other regular individuals in both games.
Street Fighter 6 character creator, customization options list
The complete list of Street Fighter 6's character creation and customization options is as follows:
Height and Proportions
Upper Body
Lower Body
Muscle Definition
Skin Color
Body Hair
Body Hair Colour
Face including temples, forehead, eyebrows, cheeks, jaw, and chin
Hair
Hair Length
Hair Colour
Eye Shape
Iris / Sclera
Iris Colour
Eyelashes
Eyelash Colour
Eyebrows
Eyebrow Colour
Nose
Mouth
Ears
Facial Hair
Skin
Skin Colour
Skin Sheen, Metalicness, or Luminescence
Body Paint
Face Paint
During the demonstration at Capcom's online preview at Tokyo Game Show 2022, all of these options were very briefly displayed. But now that Battle Hub is a feature of the Street Fighter 6 beta, you may fully customize your character with all of these tools to create the ideal appearance.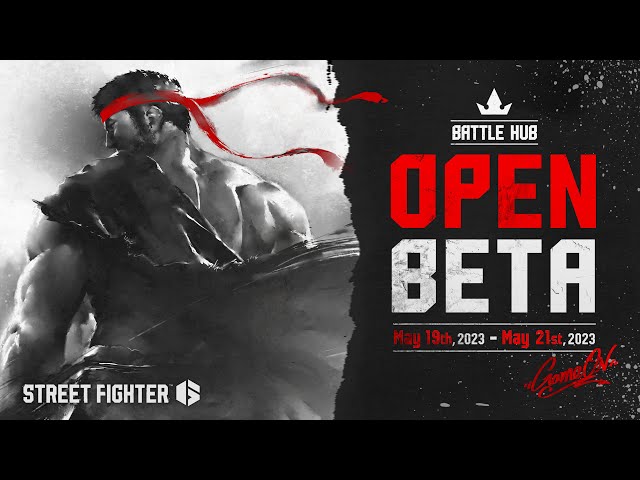 In the entire game, after completing the World Tour mode, you will be able to purchase clothing for the characters if you still desire more. There will also be unique skills that you can put on your character during the campaign to utilize in battle or out in the environment.
The character creation and customization possibilities in Street Fighter 6 are some of the most intricate and intriguing we have seen to date. It's obvious that Capcom worked hard on this character creation and wants users to have a lot of fun with it. Instead of depending solely on character outfits for the primary roster of what is undoubtedly going to be one of the best fighting games on PC, Xbox, and PS5, Capcom can offer up customization items and other pieces of equipment during the course of the game.