There are plenty of new and returning faces in Sanctuary this time around, each with deep and complex stories to get to grips with. Luckily, you re in the right place to learn all about theDiablo 4 characters. This guide will go over all the important characters in the game, as well as information about how they fit into the story.
While story isn t the main focus for manyDiablo 4players, there are lots of interesting characters to meet as you journey through Sanctuary. And if you re wondering about the voices behind them, we ve got that too in ourDiablo 4 voice actorsand cast list. While we eagerly await theDiablo 4 release date, find out how you can join in on the demon slaying action ahead of other players in ourDiablo 4 early accessguide.
All Diablo 4 characters so far
The confirmed Diablo 4 characters so far are:
Lilith
Inarius
Lorath Nahr
Elias (The Pale Man)
Neyrelle
Prava
These come from our experience with Diablo 4 during the beta period, which gave players access to the Fractured Peaks region of Sanctuary and much of the game s first Act. In this small section of the story content available, we ve already met lots of the main characters and smaller side characters, and there s likely to be plenty more to get to know.
Lilith
Lilith, daughter of Mephisto, Lord of Hatred, is the main antagonist of Diablo 4. While she and Inarius were once part of an alliance which led to the creation of Sanctuary and the Nephalem, Lilith had been banished to another realm after becoming tyrannical. In Diablo 4, Lilith is back with an army of demons by her side.
Inarius
Inarius is a rogue angel in Diablo 4. Formerly an archangel of the High Heavens, Inarius has seen many wars against the demons. He became tired of the endless conflict and was captured by demons. However, instead of being killed by the demons, Lilith agreed with Inarius distaste for the Eternal Conflict, leading to a unique alliance between them both.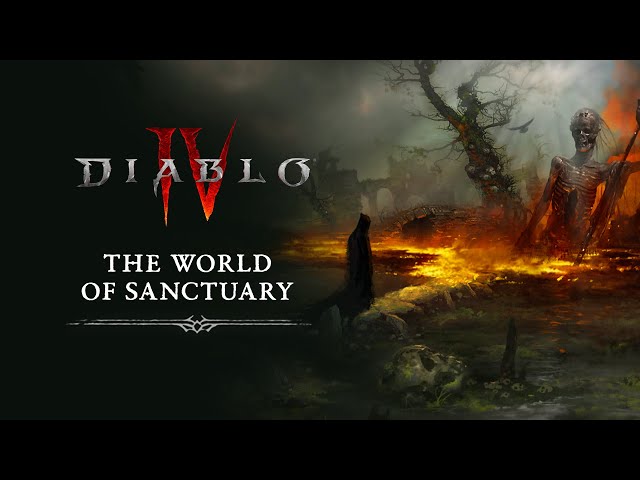 After gathering likemind angels and demons, these rebels would create Sanctuary, a world unknown to both Heaven and Hell. After a disagreement and Lilith becoming more tyrannical and dangerous, Inarious banished Lilith to another realm and he has remained in Sanctuary since.
Lorath Nahr
Lorath Nahr, a member of the Horadrim, returns in Diablo 4. Players will first encounter Lorath as an old hermit, alone in his cabin in the Fractured Peaks. No doubt Lorath will have a prominent role in the story as they guide the players through the complex world of Sanctuary stuck between angels and demons.
Elias (The Pale Man)
This mysterious priest has been seen in several trailers and cutscenes. As the right hand of Lilith and the person responsible for bringing Lilith back to Sanctuary, it s likely we ll see a lot more of them throughout the Diablo 4 story.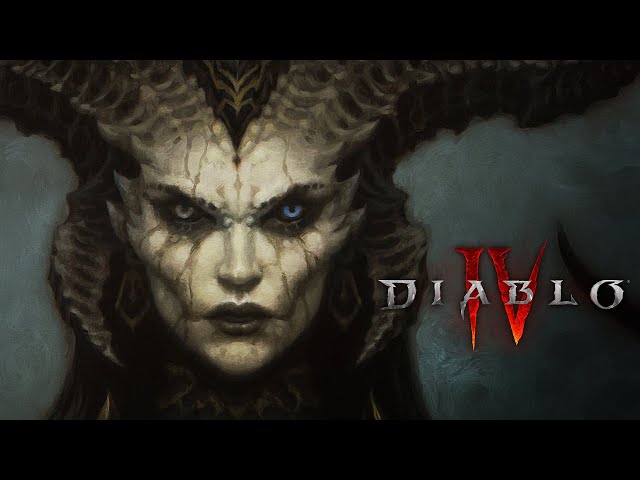 That s all the Diablo 4 characters we know of right now, including from experiencing the first few quests during the beta. Now you re caught up on the characters and their place in the story, up your chances of defeating Lilith by finding out theDiablo 4 tier listof bestDiablo 4 classesso you re ready to fight the demon hordes.