Given that these Lilith statues only have a slight red glow, it can be challenging to locate the Diablo 4 Altar of Lilith locations. Despite this, they are unquestionably worth uncovering due to the fantastic benefits at stake. Fortunately, we have all of the locations for the Altar of Lilith in Diablo 4 so you don't have to scavenge across Sanctuary aimlessly looking for them.
It will be much easier to go to the Diablo 4 endgame if you can find all of the Diablo 4 Altars of Lilith. It will be useful if you wish to defeat every Diablo 4 world boss. As a result, it's a good idea to acquire all of the Lilith sculptures before the release of Diablo 4 Season 1 so that you're prepared. So it's important to learn everything you can before Diablo 4 is out.
All Diablo 4 Altar of Lilith locations
Here are all the locations for the Altar of Lilith in Diablo 4:
Fractured Peaks 28 Altars of Lilith
Dry Steppes
Scosglen
Kehjistan
Hawezar
You should constantly be on the lookout for these unsettling collectibles because Altars of Lilith sculptures can be located throughout the whole Diablo 4 landscape. Players who participated in the beta test gained access to the Fractured Peaks area, where they discovered a total of 28 Altars of Lilith to gather.
We would guess that there are likely another 120 Altar of Lilith locations dispersed over the remaining four regions, for a total of about 150 Altars of Lilith, with perhaps the smallest region having the most. Remember that this is simply a rough estimate and that the final game may have more or less. When we have more information, we will update this manual.
Fractured Peaks Altar of Lilith locations
The following places are the Fractured Peaks Altar of Lilith in Diablo 4:
28 Altar of Lilith locations can be found throughout each zone of the Fractured Peaks, as shown on the map above. Be aware that there are none inside Kyovashad's main city. Some of these locations are in caves or buildings, as the monument in the Western Tunnels of Dobrev Taiga or one near Melnik's Hill.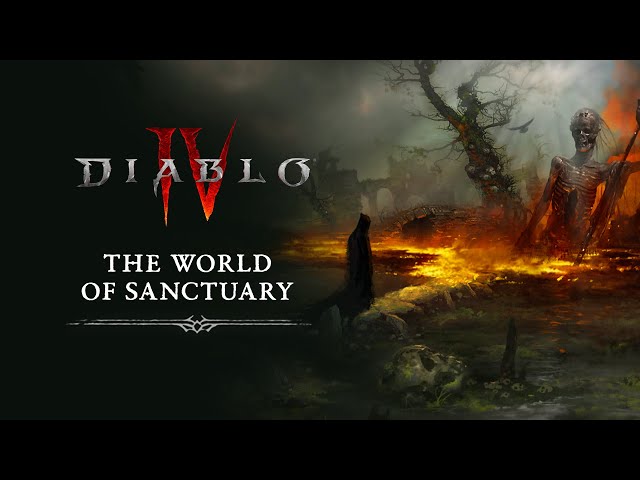 What are Altars of Lilith in Diablo 4?
Altars of Lilith are collectible sculptures in Diablo 4 that provide your character permanent stat bonuses and raise your reputation in the relevant area.
The bonuses offered by Altar of Lilith sculptures are shared across all of the characters on your account, which is possibly the most interesting aspect. Thus, whenever you create a new character, whether they belong to a different class in Diablo 4 or not, they will gain access to the bonuses. To obtain the one-time bonuses like XP, each character can still interact with these sculptures.
The permanent enhancements offered by the Lilith Altars include:
Increased Murmuring Obols
Increased Strength
Increased Dexterity
Increased Intelligence
Increased Willpower
When you engage with all of the Altar of Lilith locales, these frequently insignificant stat gains will accumulate to much better stats for your character.
And that's all there is to know about the Diablo 4 Altar of Lilith locations and what these enigmatic statues do. Once you've gathered all the Altars, be sure to check out our Diablo 4 tutorial for all the hints and strategies you might need to face off against Lilith and her demon hordes.