When is theAlan Wake 2 release date? Alan Wake 2, the sequel to Remedy Entertainment s spooky action-adventure game Alan Wake, is coming and we can t wait to jump back into the fictional town of Bright Falls with our favourite thriller writer. If you re wondering when the game is, you re not alone the 2010 release has a cult following that, after Control, is eager to know what happens in the next chapter of this incredible story.
In aPlayStation Blog postannouncing the sequel, Sam Lake, Remedy Entertainment s creative director, has expressed that Alan Wake 2 is going to be a survival horror as opposed to an action game with elements of horror, so fans can expect something a little scarier whenAlan Wake 2arrives. However, the question still remains: when does this highly anticipated title actually come out?
Alan Wake 2 release date
The Alan Wake 2 release date is set for Tuesday, October 17, 2023, on PS5, Xbox Series X|S, and PC. This date was announced in a new trailer at the PlayStation Showcase 2023.
This date was actually leaked ahead of the announcement from voice actor Matthew Porretta. During an interview on the Monsters, Magic and Madness podcast, the voice of the titular characterclaims that Alan Wake 2 will target the spooky release window.
Alan Wake 2 trailers
When Alan Wake 2 was announced at The Game Awards in December 2021, we got a glimpse at the tone of this game through the reveal trailer. You can check that out below: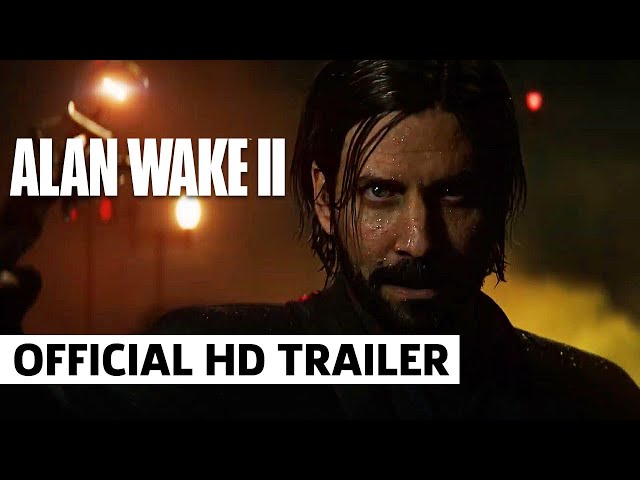 This trailer confirms that both Ikka Villi and Matthew Porretta are returning to bring the iconic character to life and that it takes place not long after the first title (as far as we can tell, anyway).
Alan Wake 2 gameplay
The game is a fully-fledged survival horror game, rather than a horror action game like the original Alan Wake on Xbox 360. We got a look at some of the horrors in store in a gameplay trailer which showed off just how Remedy is approaching the genre.
In the trailer, we get to see Saga Anderson, who is another playable character alongside Alan. A string of murders has threatened Bright Falls and the small-town community is being assisted by FBI agent Anderson who is investigating the murders. During her mission, she discovers pages of a horror story that begins to come true around her and lead her to the events of Alan Wake, the horror writer who went missing 13 years ago.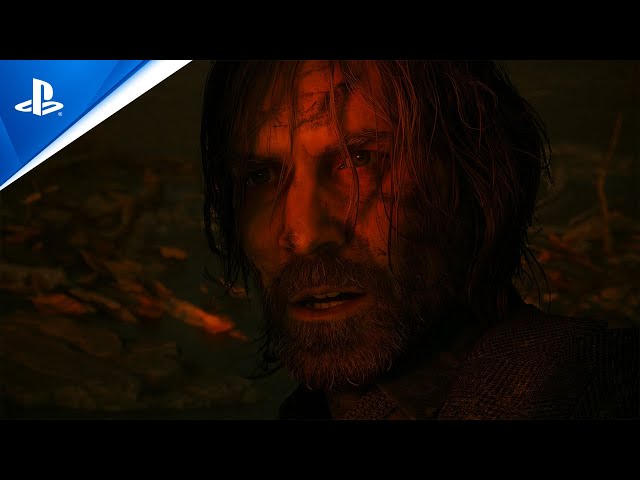 Well, that s everything we know about the Alan Wake 2 release date and the game itself. If you want to get clued up on what s going on, check outAlan Wake Remasterednow. If you re looking for something else to play in the meantime, here s what you need to know about thebest Xbox horror gamesand thebest PS5 horror gameshere.